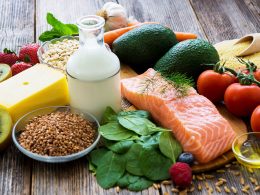 Health & Fitness
Our hormones play a vital role in helping our whole body run effectively so if we have a hormonal imbalance, our overall health is...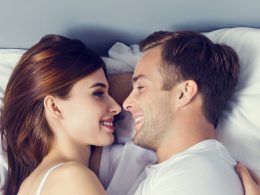 Health & Fitness
Your hormones are the messengers in your body that control nearly every aspect of your health. From insulin to cortisol, to estrogen and testosterone,...
Smoothie
Detox smoothies are a delectable approach to detox toxins from your body, and one of the best detox beverages to add to your day...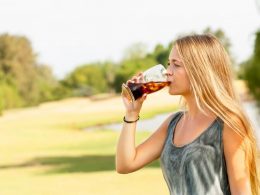 Food & Drinks
It's 2018 and most of us are already fully aware of the fact that soda isn't exactly a health food. However, you probably aren't familiar...